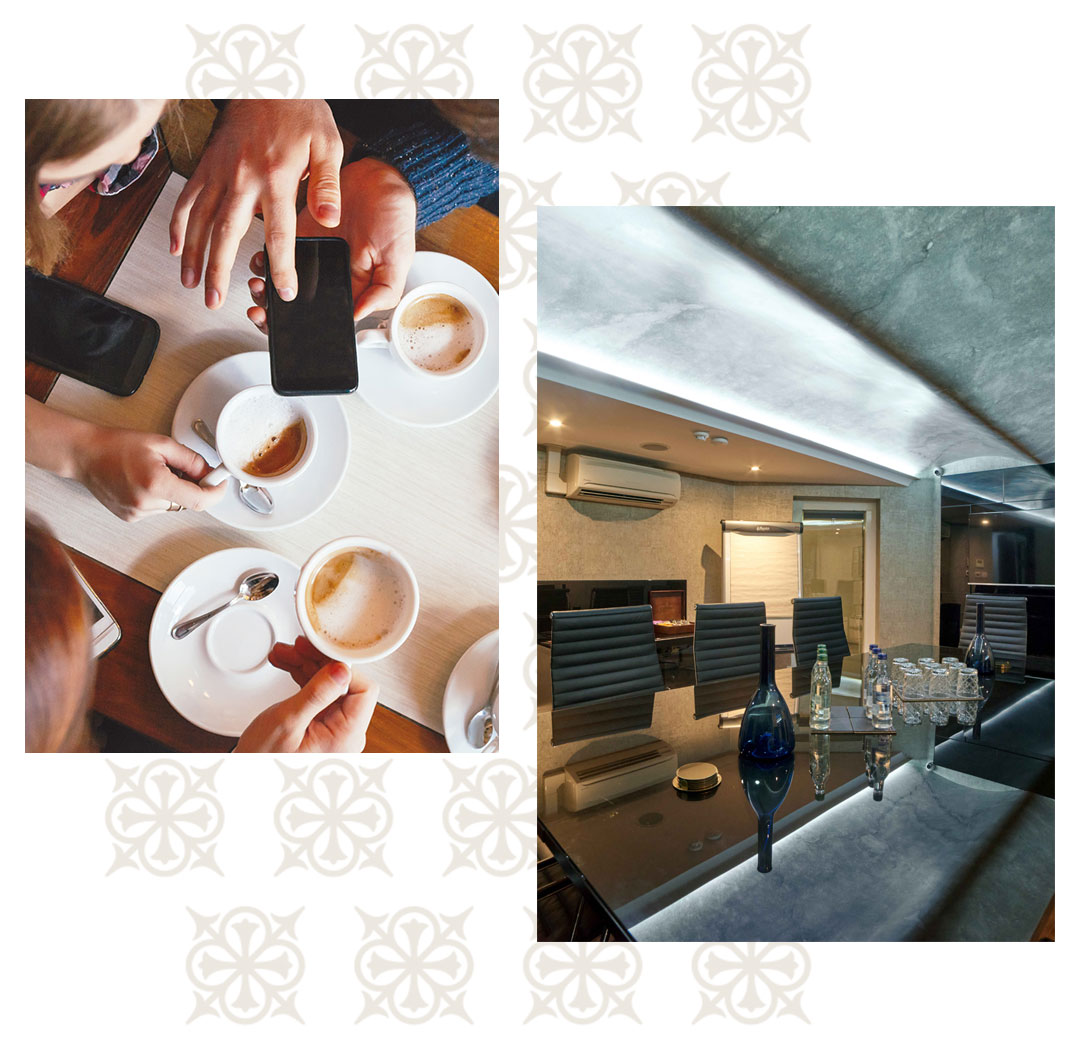 Business Package
We offer an "exclusive" package available to our business guests
Offering you convenience and added comfort, this package offers a wide selection of complimentary beverages and services for the most discerning guests.
Our "Business Package" includes:
Early Check-In from 1pm*
Late Check-Out at 12pm*
Complimentary Wi-Fi
Enhanced Complimentary Mini Bar
Complimentary use of our in-house boardroom for any meeting requirements*
Complimentary Tea & Coffee from our hotel bar
Complimentary use of our in-house Gym, Steam Room & Sauna, robes & slippers provided
30% discount on Spa Treatments from our in-house Pure Spa therapists **
15% discount on Food & Beverage in our hotel restaurant
If you have any queries contact info@lansburyhote.com or contact 02034895050 to click to book
*subject to availability
** subject to availability and treatments to be booked in advance
***Transfer must be booked three hours in advance
Family Package
Spend quality time together in a specially designed luxurious family room. An interconnecting room combine to form a secure, family-friendly space. The single entrance gives families the perfect balance of privacy and space.
Nearby Canary Wharf, Thames River, Dockland Sailing and Water sports Centre, The Emirates Air Line is a cable car, O2 walk, Strafford Westfield, London Tour Bus, Natural History Museum, Tower Bridge, London Zoo, Oxford Street and Bond Street offer plenty of retail therapy, cultural spots and divine cuisine for all the family, there's a whole range of treats for the children.
The luxury family package is ideal for families of between 3 and 5 guests.
What's included:
Two interconnecting Room with single entrance or large family room for three.
Sofa bed (up to age 12)
A surprise gift for the children on arrival
Complimentary meal for children under 5 when eating with an adult before 7pm
20% discount on restaurant food offer
Late Check-Out at 12pm*
Complimentary Wi-Fi
Full English breakfast included
Complimentary use of our in-house Gym, Steam Room & Sauna, robes & slippers provided**
If you have any queries contact info@lansburyhote.com or contact 02034895050 to click to book
*subject to availability
**children under the age of 18 years are not permitted in Sauna and Steam