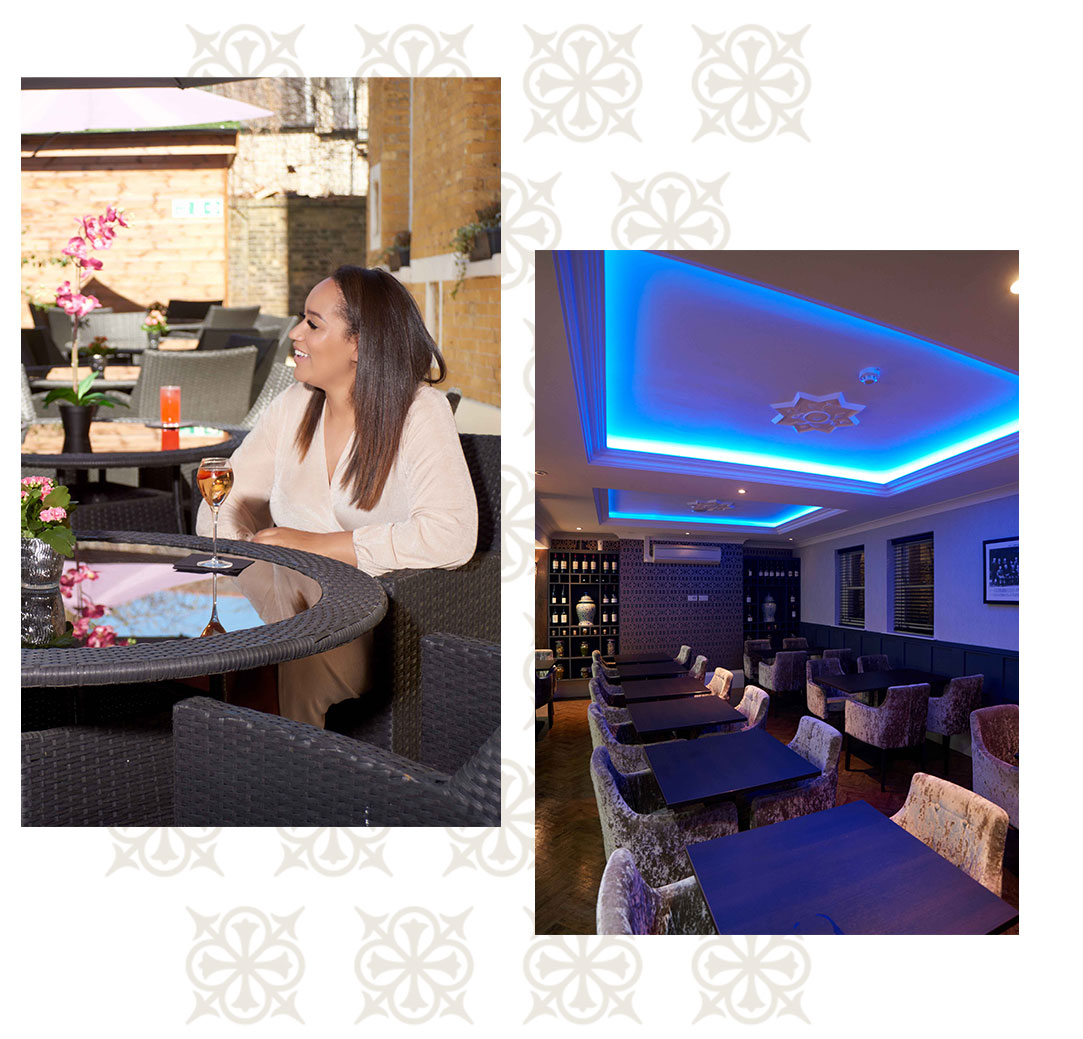 Relaxed Atmosphere
The Lansbury Heritage hotel have teamed up with Feast HQ local restaurants.
Guest is welcome to order room service in the comfort of your own hotel room or  order and dine in the Lansbury Bar.
(Drinks must be purchase from Lansbury bar to dine in, guest are not allowed to bring drinks from outside )
Bar opening Hours.
19:00- 21:30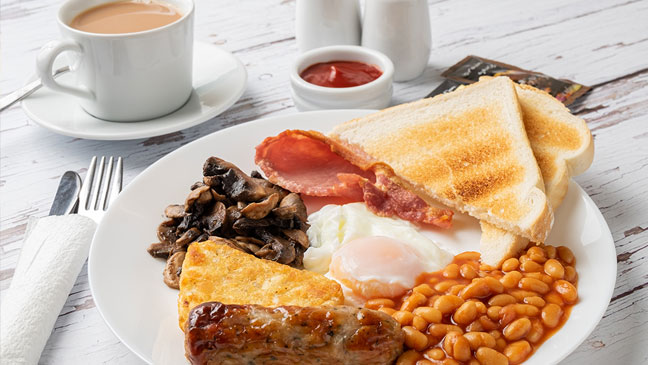 Breakfast
We always go the extra mile in providing excellent service and quality for our guests. Therefore, we offer a delicious breakfast buffet made from fresh ingredients to guarantee the good taste and the best start to the day! Join us for breakfast and enjoy an unlimited selection of home-baked pastries, continental charcuterie, vegetables, yoghurt, grills, eggs, juices and fruits, as well as various hot drinks.
Breakfast is available from 7:00 AM – 10:00 AM all days of the week in the hotel's restaurant.
The cost is £15.00 per person for Full English Breakfast and £10.00 per person for Continental Breakfast.
Room service is available with an additional charge of £5.00