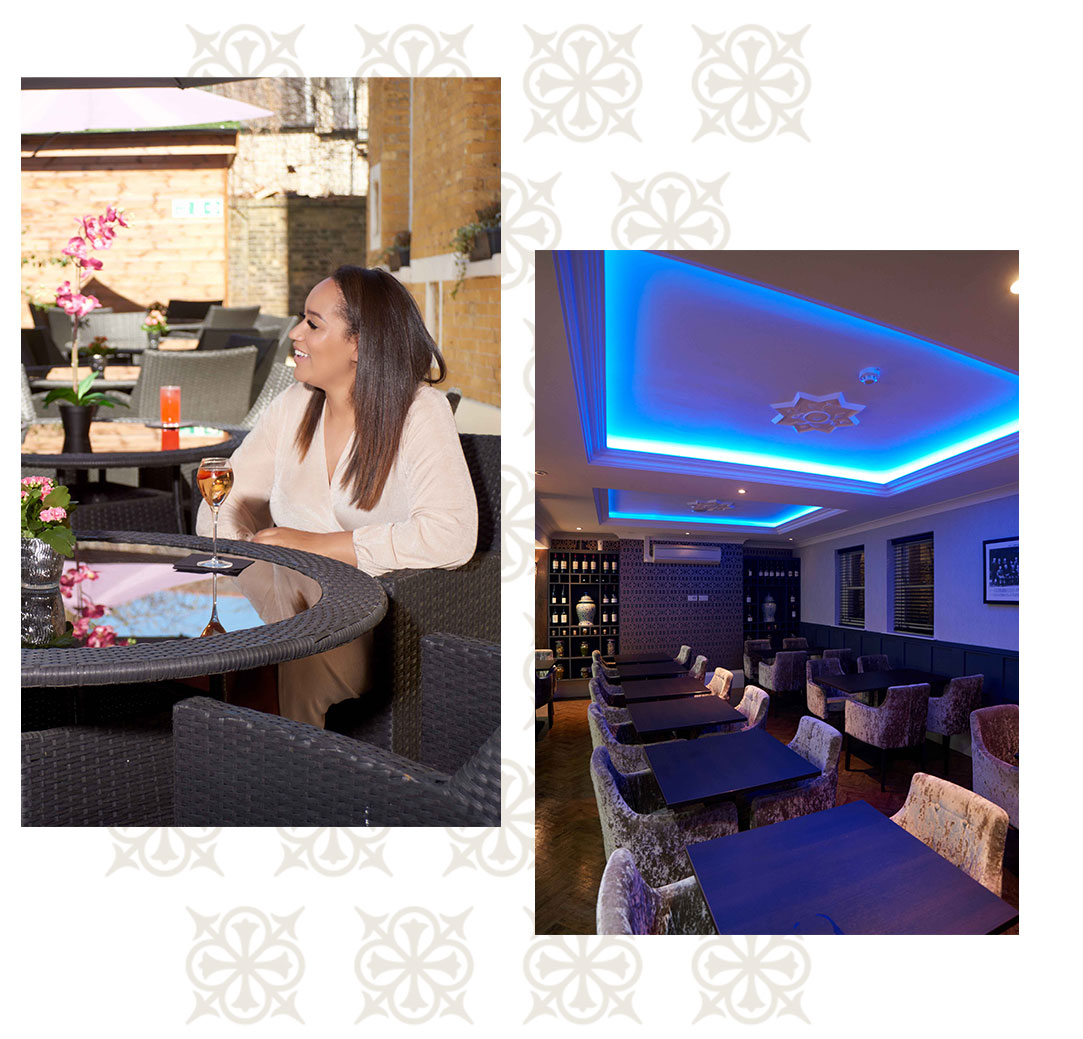 Relaxed Atmosphere
Whether you are having a casual lunch, evening dining or even a late-night drink, Lansbury Heritage Hotel presents the perfect spot for food and drinks in the heart of London's financial hub.
Guests can enjoy pre-dinner drinks on our outdoor terrace before dining inside. We offer a beautiful setting, with a relaxed atmosphere to enjoy varied selection of meals, all made only from freshest seasonal ingredients of high quality. An unforgettable experience, featuring something to satisfy all tastes, and an outstanding service provided by our dedicated staff are guaranteed.
If you have any special dietary requirements or food related allergies, we recommend that you mention this when you book your stay, so that an appropriate selection of items suited to your allergy can be offered.
To make a reservation please call our restaurant team: 0203 935 6901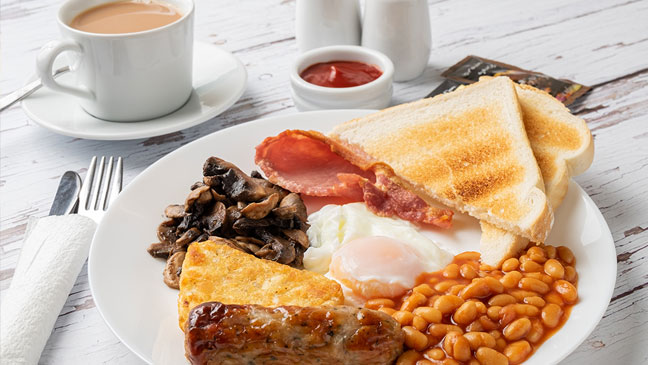 Breakfast
We always go the extra mile in providing excellent service and quality for our guests. Therefore, we offer a delicious breakfast buffet made from fresh ingredients to guarantee the good taste and the best start to the day! Join us for breakfast and enjoy an unlimited selection of home-baked pastries, continental charcuterie, vegetables, yoghurt, grills, eggs, juices and fruits, as well as various hot drinks.
Breakfast is available daily from 7.00 a.m. – 9.00 a.m. all days of the week in the hotel's restaurant and costs £13 per person.
March-December inlight of the limited resources the hotel will regrettably only be able to offer a Continentental Breakfast at a cost of £8.95. We do hope you will understand and be supportive at this challenging time.
(Not available for room service)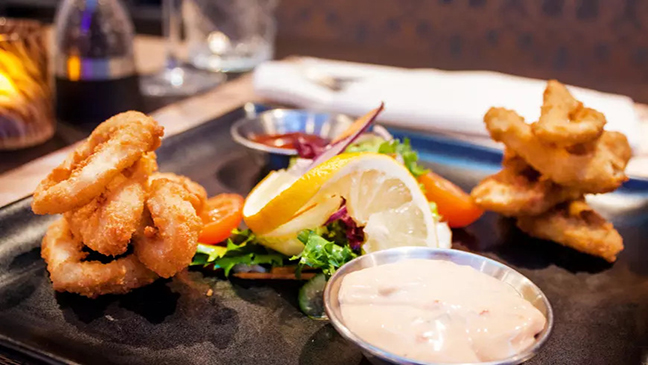 Dinner Menu
The menu offers the very best in fresh, seasonal produce provided by suppliers. Specialising in providing the best steak in the area but also with a wide variety of vegetarian, fish and meat dishes. There are also lots of simple hearty staples such as our George Lansbury Burger and authentic Italian pizzas.
The restaurant also boasts a large and varied wine, champagne and cocktail list.
Dinner is available from 5.00 p.m. – 10.00 p.m.